Champion
Financing
RENT TO OWN:
24, 36, 48, and 60-month programs are available with NO CREDIT CHECK. One payment down for buildings under $15,000 and just two payments down to get started on all buildings over $15,000. MUST be at least 18 years of age with a valid form of identification. 90 DAYS SAME AS CASH!
TRADITIONAL FINANCING:
Availability subject to approved credit. Interest will be charged at the lending institution's rate.
OUR FINANCING PARTNER:
We are pleased to now partner with Peoples Bank to simplify the financing process and streamline your purchase experience! Peoples Bank is made up of honest people who seek customers who share the same values. This bank is all about quality customer service.
Submit an application online and get approved in as little as 24 business hours or less!
Member FDIC and Equal Housing
Champion
Delivery & Setup
DELIVERY: Free ONE-TIME delivery and set-up within 50 miles of your local Authorized
Champion Portable Buildings Dealer. CUSTOMERS assume responsibility for any and all permits, zoning regulations, delivery access, and property damage that may occur upon delivery. Typical off-lot sales will be delivered in 5-10 business days, please expect a delivery expert to call you to schedule a few days prior. Please consult your local Authorized Dealer about possible
additional delivery charges.
PERMITS/ HOA: CUSTOMERS WILL ASSUME THE RESPONSIBILITY for building permits, homeowner association covenants & permissions, and any other local regulations that may apply.
BUILDING MEASUREMENTS: All 8', 10', and 14' wide buildings are measured from wall to wall. Due to DOT hauling restrictions, 12' and 16' wide buildings are measured from eave to eave.
Champion
Warranties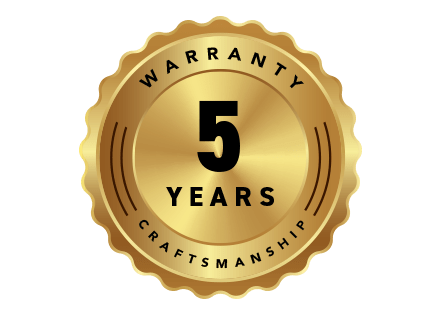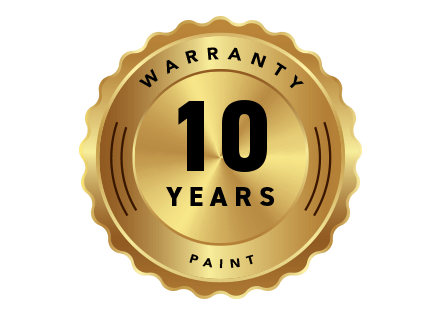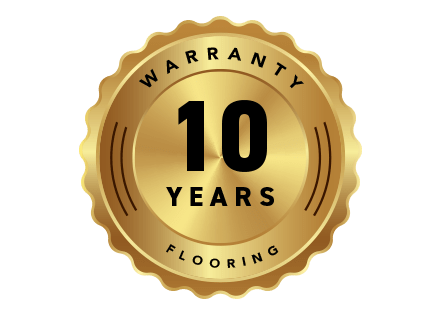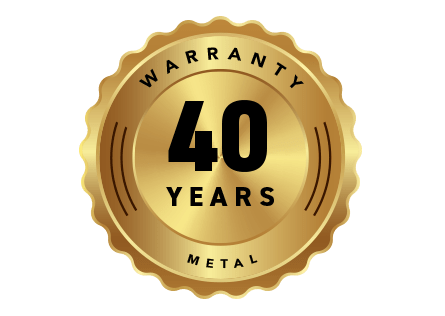 Champion
Discounts
We are proud to offer discounts to our military personnel, first responders, and teachers. We are thankful for your service and dedication to our communities! Please ask your local Authorized Dealer for additional details.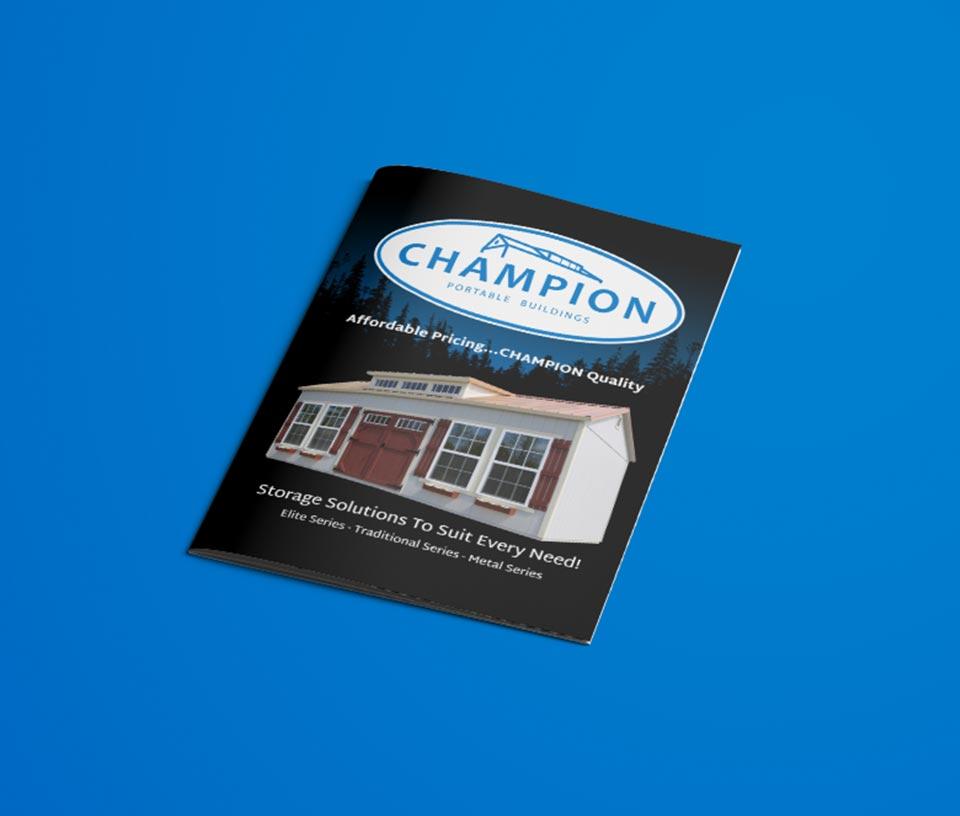 Champion Portable Buildings
Free Brochure
Please fill out the form below to receive a copy of our latest brochure.